The Business Model Canvas
The Executive Farm Management Program gives you the tools to create a business model canvas and strong value proposition.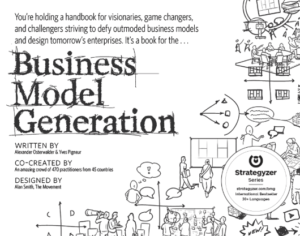 Business Model Generation is a guide for strategists, price makers, and forward-thinking entrepreneurs who want to lead in their industry. This book will help your farm grow while you work smarter, not harder. A business model canvas will allow you to examine your current agribusiness and find opportunities for growth. In the Executive Farm Management Program you will build a business model canvas to analyze your strengths and create solutions.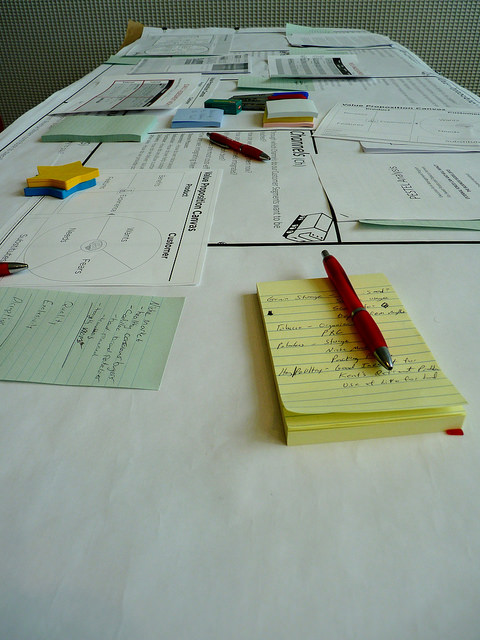 ---
The business model canvas changed the way I think. As a farmer, I am hyper-focused on the production and efficiency of my operation, or the left side of the canvas. Shifting my focus to the right side of the canvas, to the value propositions and thinking about a way to give customers something before they know that they need it inspired me. As a farmer, engineer, and tech enthusiast, I decided to create Flying Farmer LLC to educate farmers about the drone industry and their applications in agriculture. I hope to position myself to provide these services when the industry is ready for them.
-Brandon Batten
---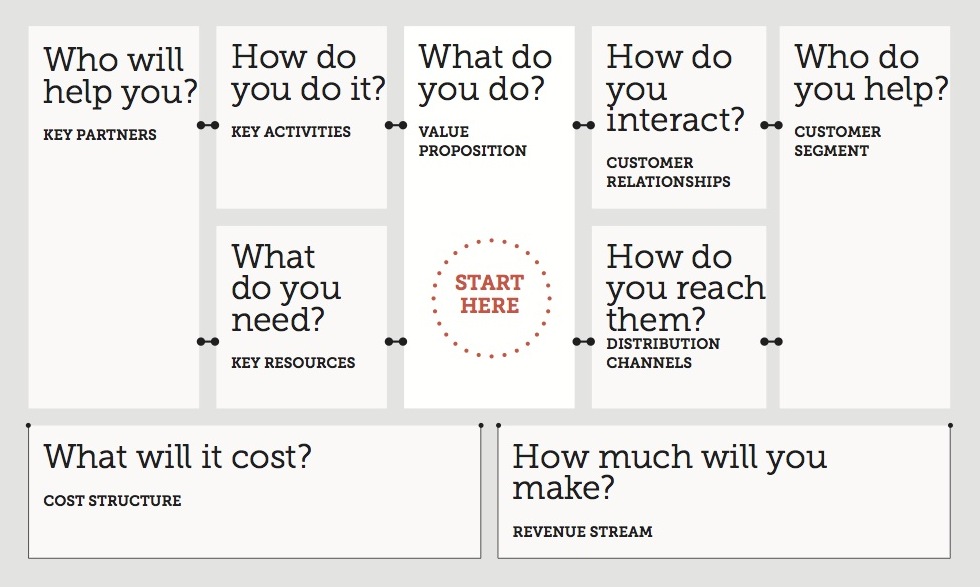 The Business Model Canvas